Remove stains, mold, and mildew and restore your curb appeal with professional pressure washing services.
The Rainmaker Powerwashing LLC is a mobile pressure washing and soft washing contractor specializing in all types of residential and commercial property cleaning services. Operating out of Seaside Heights, NJ, we have the team, the equipment, and the experience to help bring your home or business property back to life and restore much of the original curb appeal.
We offer affordable, professional pressure washing services in and around the Seaside Heights, NJ area. We are locally owned and operated providing roof and siding cleaning, concrete and pavement cleaning, as well as boat, RV, and automotive pressure washing services for all your cleaning needs.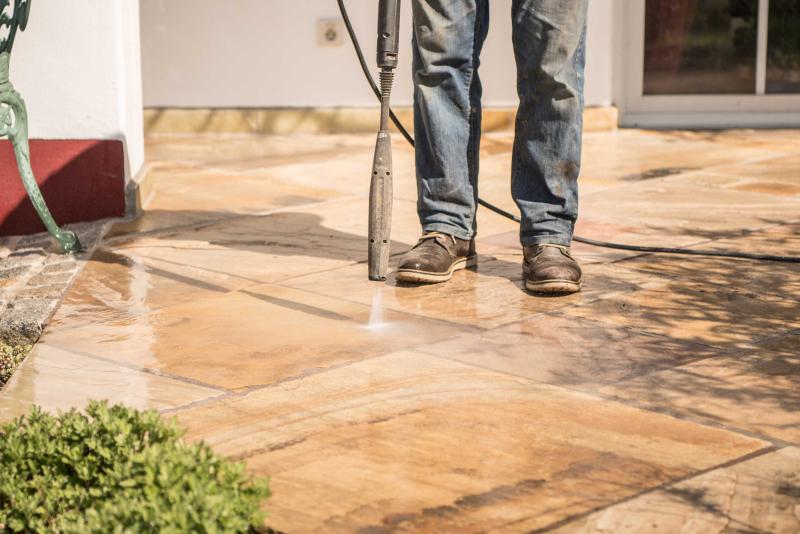 More About Us
---
A morning spotlight at one of his jobsites before he gets going on the job! Hes landed a few on this street already! People referring you to their neighbors is a good thing! Good to see you again Bobby Beach. Proud of you. The Rainmaker Powerwashing LLC. The Rainmaker Powerwashing

Posted by Kevin Chiaravalloti on Wednesday, April 5, 2023