The Rainmaker Powerwashing LLC
Seaside Heights, NJ
---
Our staff brings an exceptional combination of industry expertise and knowledge to each and every job.
Whether you're looking for regular cleaning or have a special cleaning project, we are ready to go to work for you! Contact us today to get started!
Contact Us
Residential Services
The Rainmaker Powerwashing LLC is a professional contractor offering exterior cleaning and pressure washing services to help remove years of grit, grime, and grease quickly, affordably, and safely. We are dedicated to helping our clients with all sizes of exterior cleaning projects and a variety of pressure washing services. The Rainmaker Powerwashing LLC is ready for all types of pressure washing needs in the Seaside Heights, NJ area. Our team is supplied with the skills and equipment to complete your cleaning projects safely, efficiently, on-time, and on-budget.
We are proud to bring our industry experience to each and every job we do. Whether you're looking to clean up, finish a minor clean-up job to restore curb appeal, or prepping for a major project, our knowledgeable team has the skills and tools to make sure the job is done right. Our team is large enough to deliver professional exterior cleaning solutions while offering the personal touches that ensure we meet your goals and exceed your expectations.
Contact us today for additional information or to schedule a free estimate.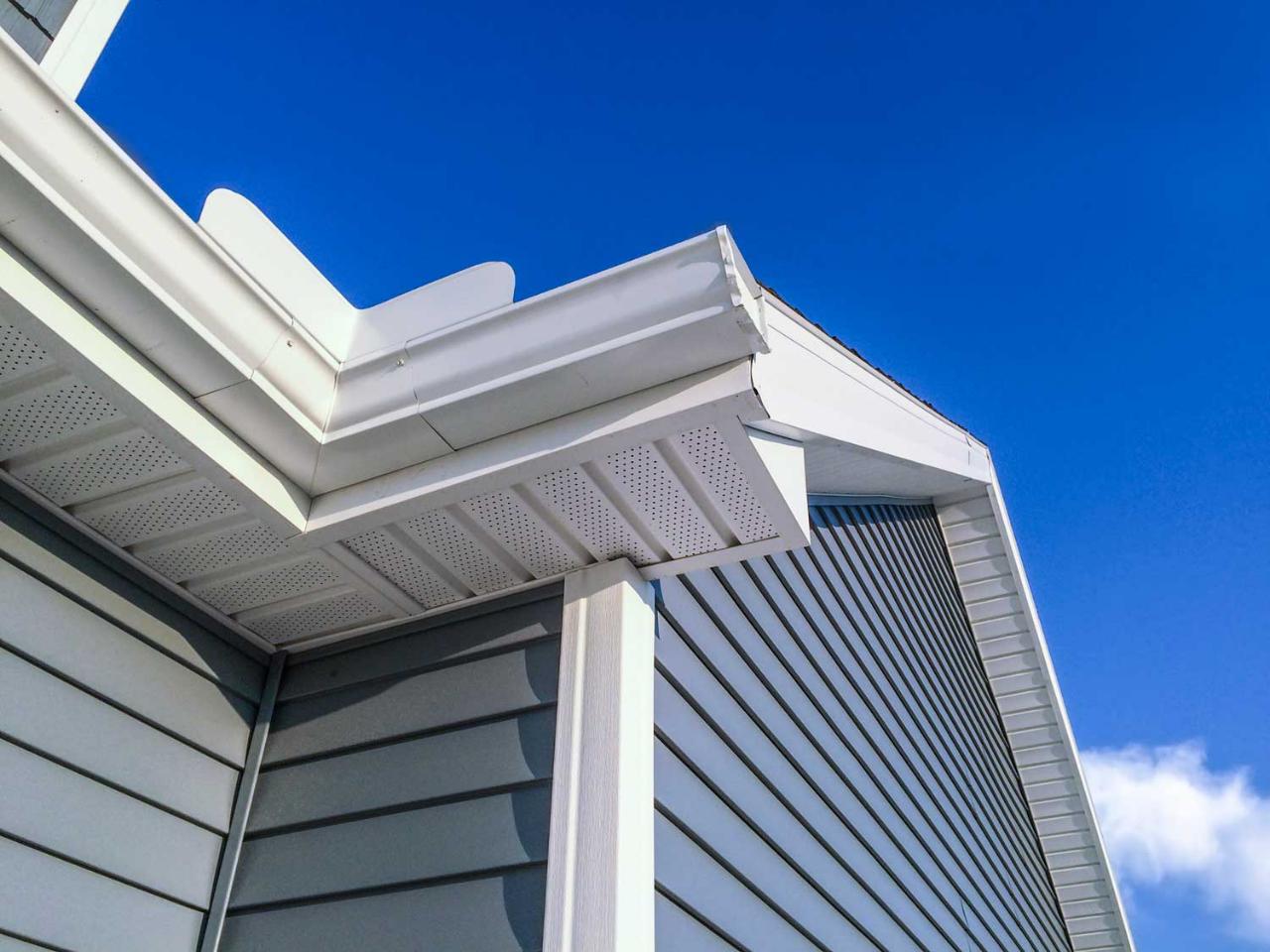 Commercial Services
The Rainmaker Powerwashing LLC is a locally owned and operated pressure washing contractor operating out of Seaside Heights, NJ. We offer a variety of residential and commercial cleaning services including siding, roof, concrete and much, much more. We are dedicated to delivering professional cleaning and friendly customer care for an exceptional customer experience. Contact The Rainmaker Powerwashing LLC if you have any questions about our cleaning services, need more information, or want to schedule your next cleaning project.
Contact us today for a free estimate. We look forward to working with you!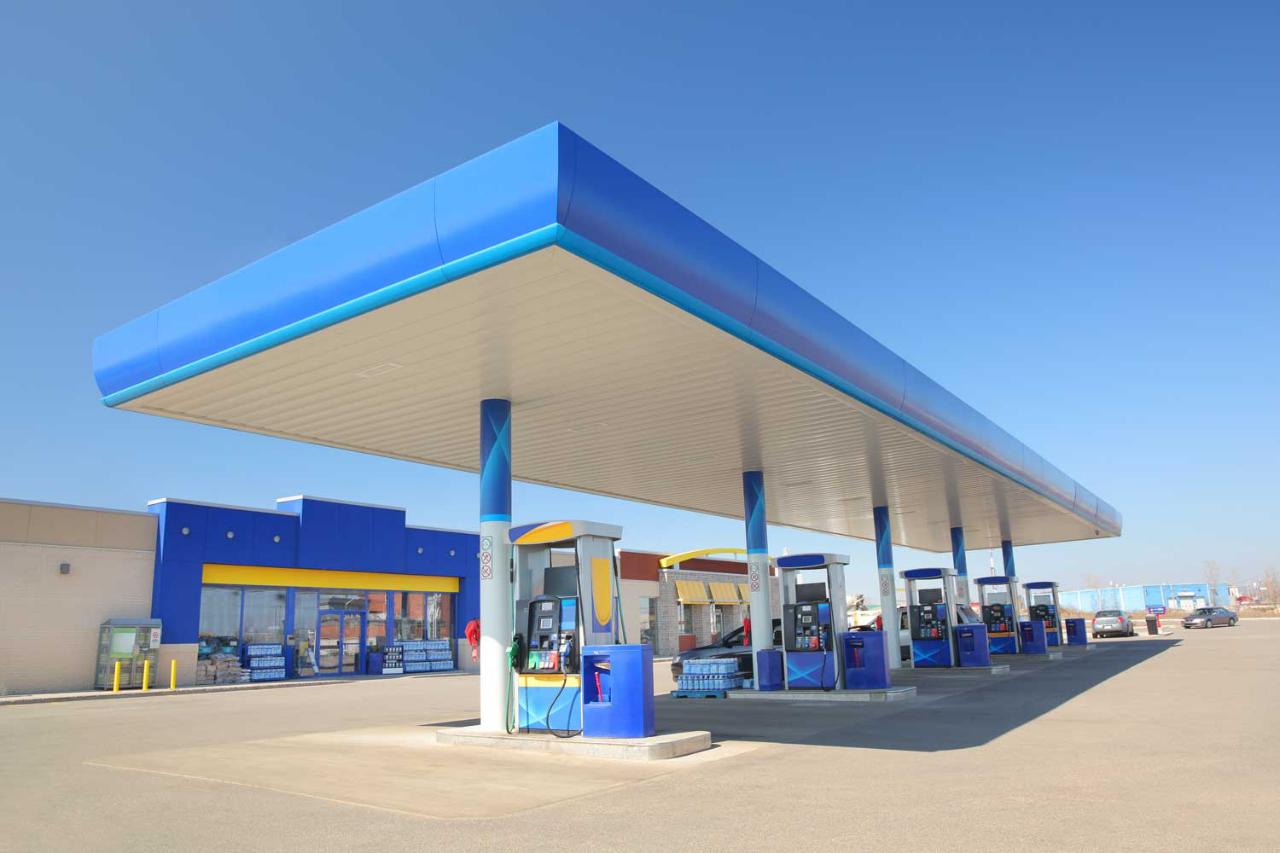 Contact Us Today To Get Started!
Our team of technicians have the equipment and expertise to clean all types of materials and textures safely.